Augmented Reality Compatible Devices
To use any of the Augmented Reality apps you will need to have a smart device that has the capability to use Augmented Reality.
Click the link below to find out whether your device is compatible for Augmented Reality across any of the apps that we have published or created in partnership with others. Please note, certain Augmented Reality apps require up to date devices and therefore you will need to check on the list to see if your device is compatible and up to date with the software requirements.
As Augmented Reality is a recent idea, devices will generally need to be under 3 years old. Phones under this age should be able to use Augmented Reality apps as they will have the ability to use 3D modelling and ARCore. Please click the button below to see a list of Android and Apple devices that have the capability to do AR activities: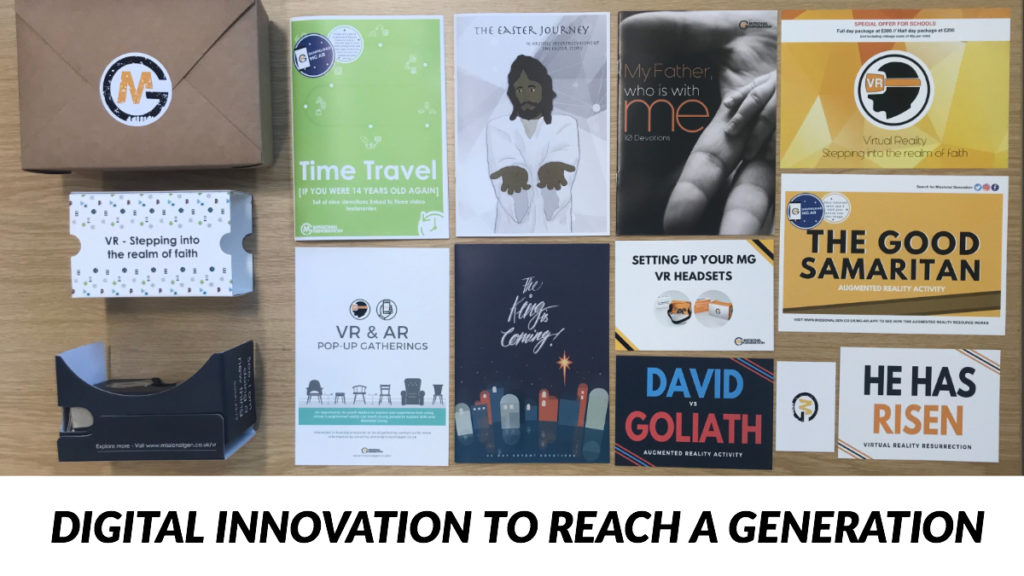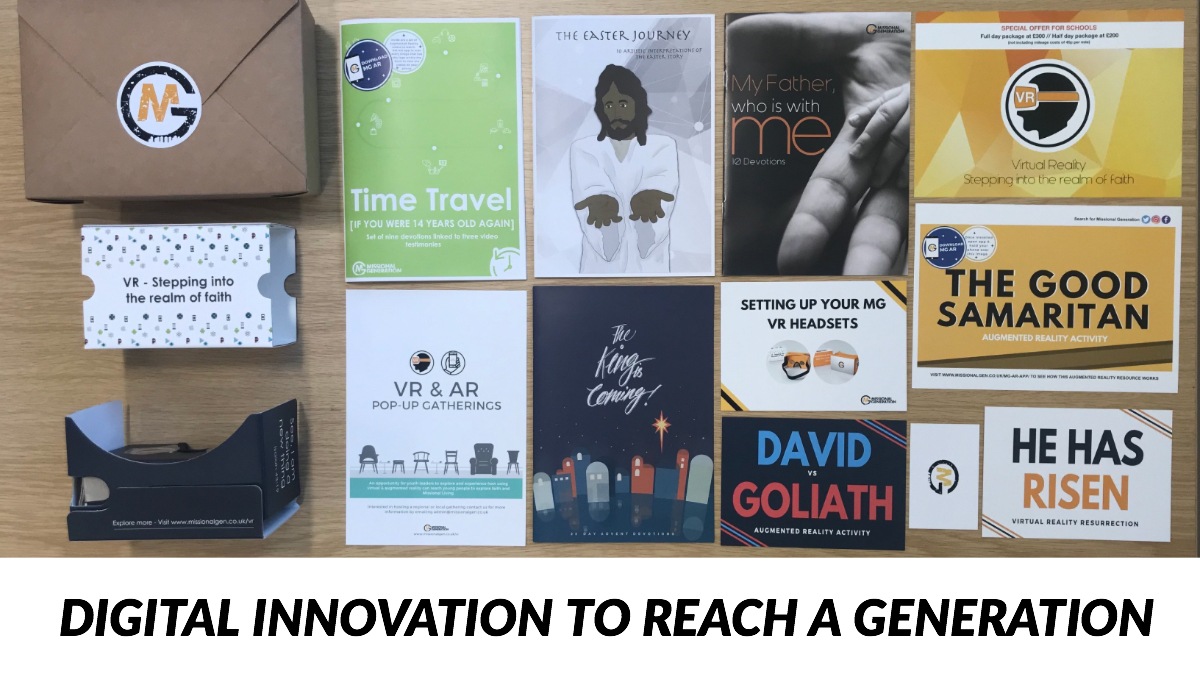 If you have enjoyed using our apps or any apps that we have created in partnership with others and would like to use more digital generation to reach a generation, please check out our digital takeaway box by clicking on the link below and there you will see some more resources using Augmented Reality and Virtual Reality to help bring the message of faith in Jesus and ways to live out faith to life.