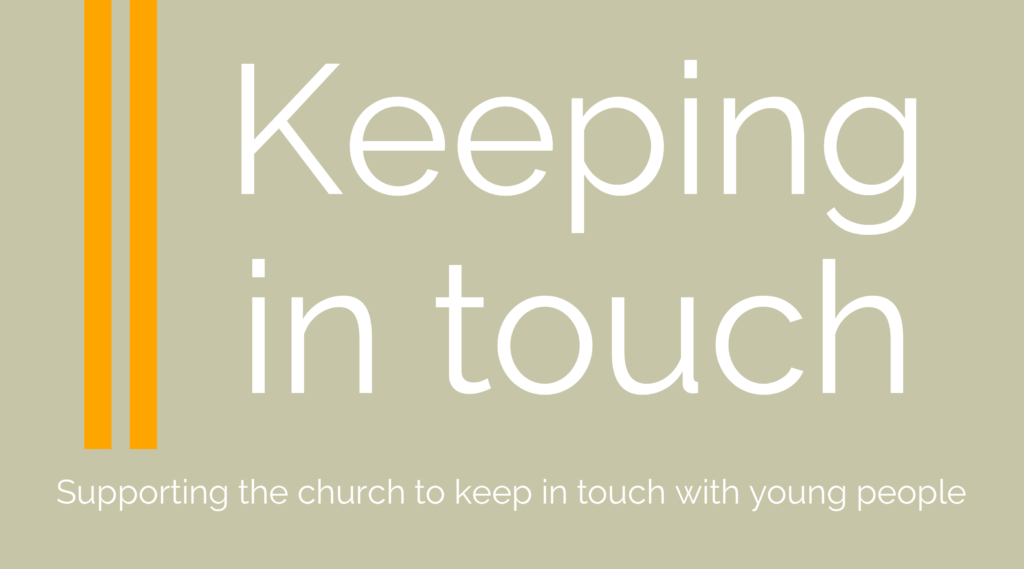 Staying connected, feeling supported and offering a level of spiritual support to others is of key importance to us. Therefore we are creating a set of resources to help people stay connected in the coming weeks. Below are links that will connect with resources and ideas we have been working on with youth leaders and young people.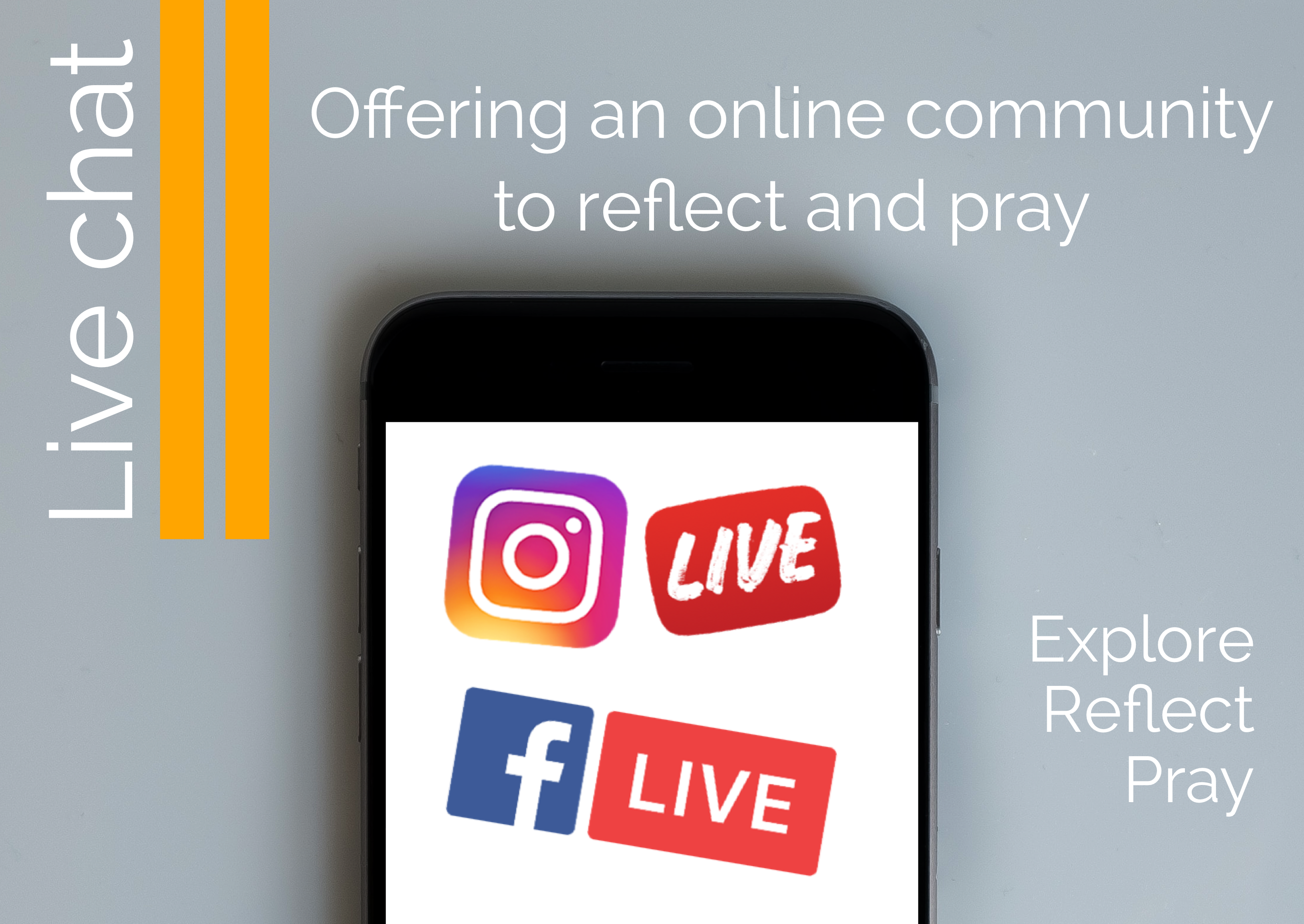 Live Streams
We are creating a set of live streams with individuals that can offer their top tips and rhythms of life that can help inspire young people and youth leaders to stay positive and active in a time of self-isolation. We will be looking to share soon. We are going to capture videos on the following: Music, Art, Bible journalling, Photography, Healthy eating, Fitness (and more).
Our live stream content will grow over the coming weeks and we will create videos where people highlight a need. So if you are a youth leader and there is something you would like us to look to cover, please get in touch. We will ask around and get Christians we know and trust to create live streams with us. Keep an eye out on our social media platforms. Join us via Facebook or Instagram.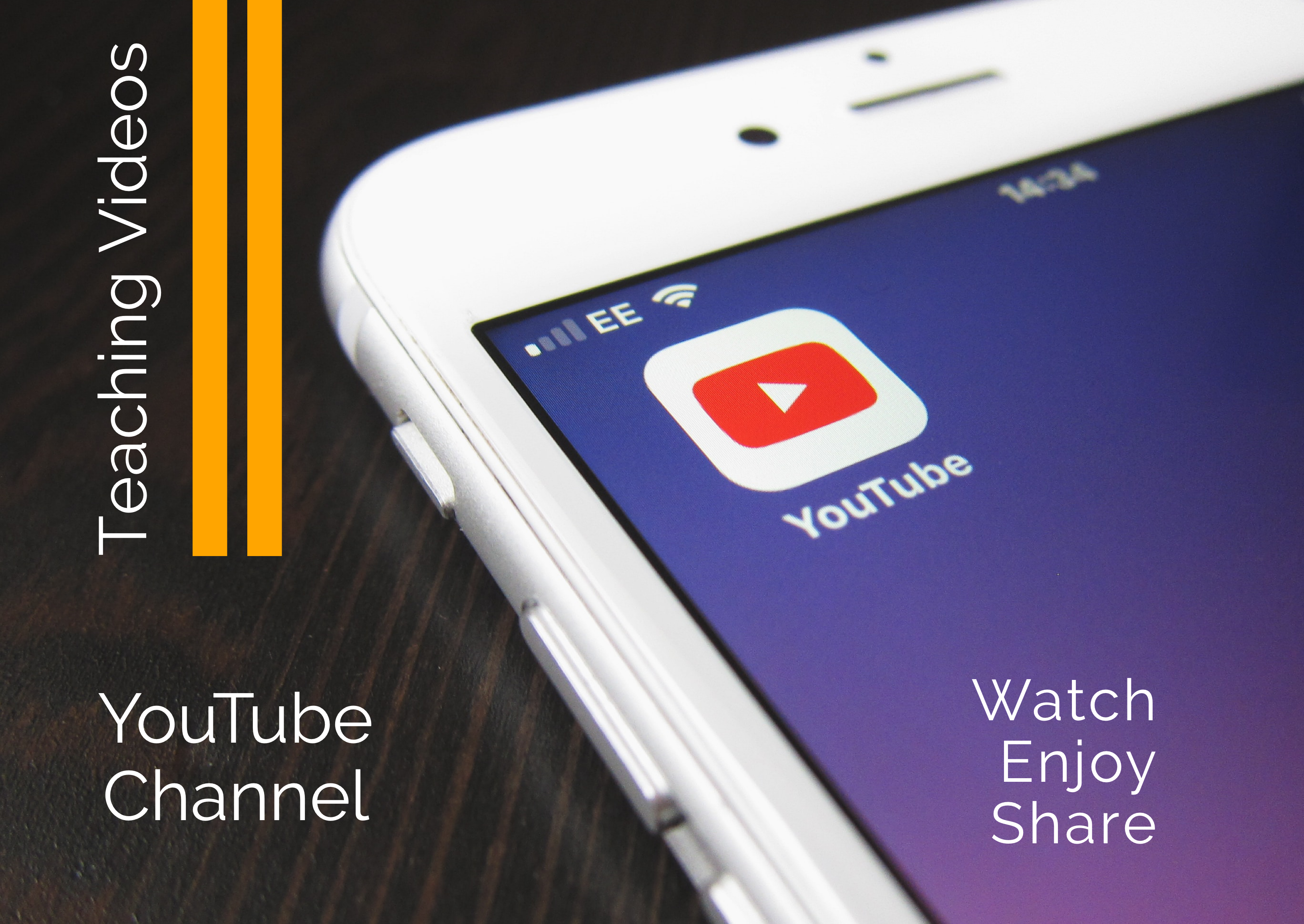 Video Teaching
In the week running up to a potential lockdown, we gathered 60 young people and asked them to help us think through an interactive video piece that could be shared by youth leaders or young people and captures a number of different themes that offer spiritual and biblical input and the opportunity to watch content that would help spiritually and emotionally support them.
These young people gave us thoughts, reflections, Bible passages and activities and we have then gathered their ideas together and produced this set of short videos to help young people keep their eyes fixed on God hope filled and seeking God's peace.
Visit our YouTube channel where you will see videos of people who we know and trust who will share their thoughts on topics to help young people in their walk with Jesus during a potentially difficult time.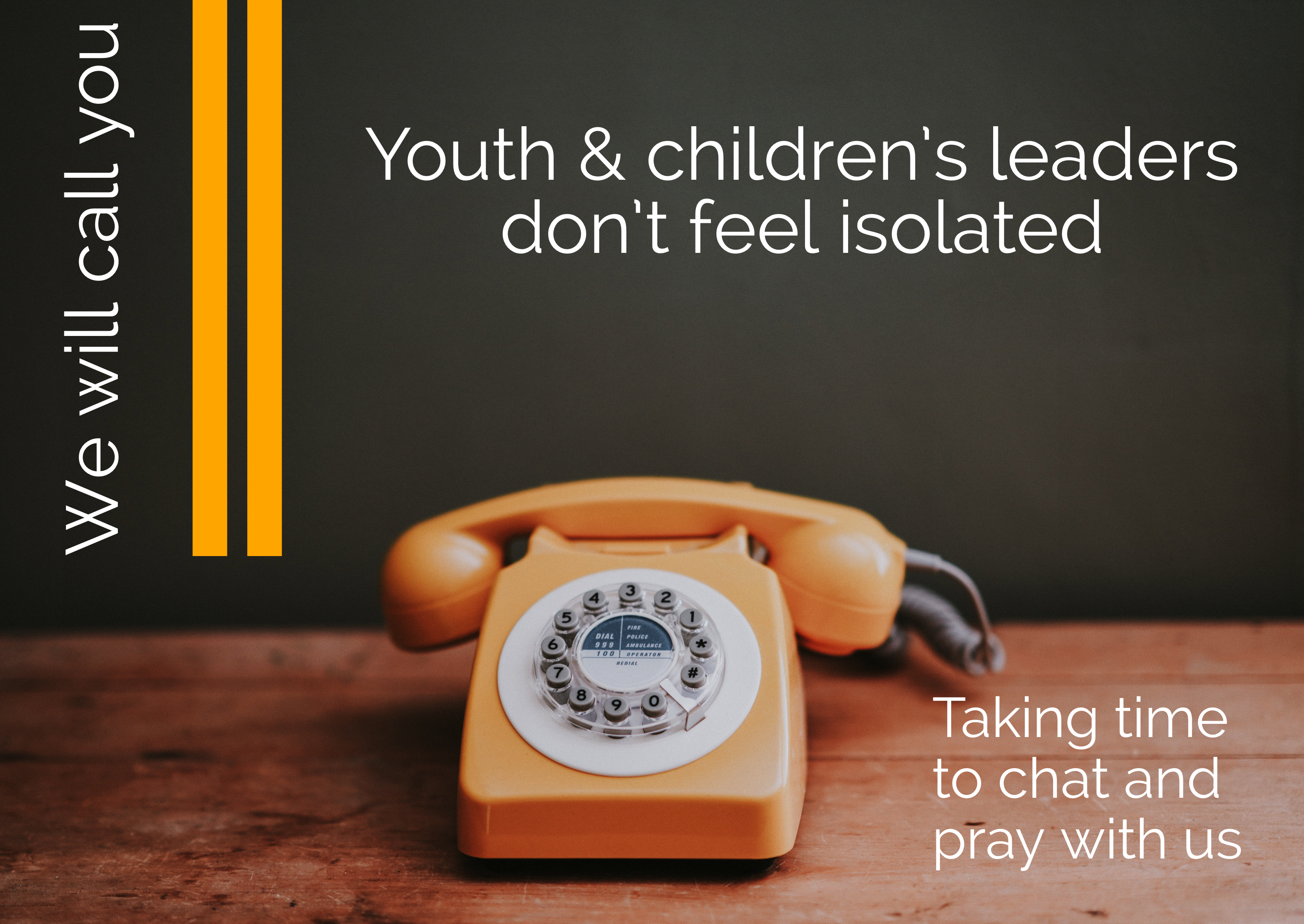 We will be telephoning youth leaders to check on how you are doing and praying for you. If you would like us to ring you, please email us your contact number and we will give you a call back, otherwise we will be working from a list. Our aim is to care for you so drop us a email admin@missionalgen.co.uk