Core Team And Board Of Trustees
Ben Jones:
Founder & MG Trustee

"I've been doing youth ministry for over 15 years, across many denominations both within churches and Christian charities. I am thankful for all that Jesus has done for me and for the desire I have to see a generation know who they are in Christ and what He want to do, in then and through them. I have experience in creating opportunities for young people to engage in mission in local communities, in schools and across social and cultural boundaries. From this, I have learnt that I am passionate about seeing young people engage in the communities and spheres that they already occupy. As I develop Missional Generation alongside the trustees, I trust we can equip young people to create a missional shaped life and see a generation awaked to the love of Jesus Christ and His church. I feel that as I work for Missional Generation I will support young people to learn to live as missionaries, impact societies and come to recognise that they were made to be influential for the Kingdom of God as they display the wonders of heaven!
Missional Generation has been made possible by the great support of my amazing wife Hannah, our incredible son Christopher, and wonderful daughter Lizzy as well as my family and friends. In addition, the support of the Trustees, churches and charities I am in relationship with is amazing.
"I thank you all from the bottom of my heart."
Connect with Ben:
---
Joanne Meehan:

MG Administrator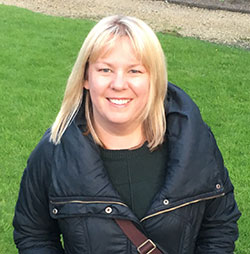 As well as working for MG, I am the Youth Worker for the Parish of Keighley. I have worked with young people since 2001 and love supporting them and helping them to seek God's call on their life and to explore their skills and gifts. I am passionate about young people growing in faith and confidence in all that God has called them to do and love the diversity of the young people we work with and all that they bring to God's Kingdom.
Alongside my Church based work, I have experience working with young people in a range of settings including through the Connexions Service, Pupil Referral Units, schools and the voluntary
sector. My background is in careers guidance and I love helping young people to explore who they are in Christ and how they can use their individual experience and skills to move forward in their life so that they might bless others in their local communities and positively influence the world that they live in.
I am married to Andy and we have a daughter called Grace and so outside of work I spend most of
my time doing fun things with them and with my wider family and friends.
Patricia Gray:
MG Trustee

"I currently manage and market a large and diverse programme of training and development courses and activities for more than 1600 research students and staff in the Faculties of Engineering, Environment, Mathematics and Physical Sciences at the University of Leeds.
I am particularly interested in supporting young people to make sound decisions about their future lives and careers and in helping them to develop the skills they need for wise, successful and healthy living. My expertise is in communication skills training – helping people to communicate authentically, effectively and persuasively, whatever the medium or method. This is why I am a Trustee and support the work of Missional Generation. I feel the level of support and investment MG can offer the church will equip a generation to see themselves as sent people (missionaries) to every arena of life. I am passionate about seeing the Kingdom of God extended in the marketplace and across all spheres of influence that impact the current generation of young people in our society."
Connect with Patricia:

---
Tim Wyatt:

Finance Trustee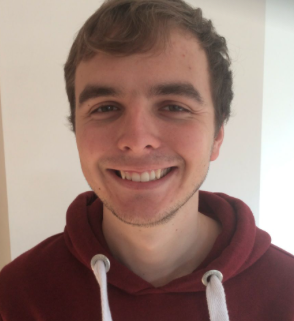 I'm currently finishing my chartered accountant exams with the Institute of Chartered Accountants for England and Wales through the firm I work for, (RSM). I am an Audit Supervisor specializing in the charity and not for profit sector.
I love being able to apply my financial skills to support and aid Missional Generation. I have a huge passion for seeing young people equipped to live for Jesus in all areas of life. Having been involved in local church youth work for many years it is a privilege to be a part of the Missional Generation adventure helping equip and resource young people.
---
Sophie-Joy Péchèr:

MG Trustee
I love Jesus, my family, friends, travelling (to see family and friends), being a physiotherapist, sharing home-baked goodies after getting muddy. I love helping everyone and anyone which is why I am so excited to have joined the Missional Generation Board of Trustees.
---
Derek Jones:

MG Trustee
Hi, I'm Derek, I'm a husband, father of two and Church leader in inner city Bradford, before which I was a youth worker in the city for a project which still partners with MG.
I've always had a longing to see people grab hold of the fact that God loves and wants the best for us all, offering us Jesus as God's way of showing us what that truly means and looks like, and helping us to come close and understand.
It's a privilege to keep seeing new ways to help young people come to see that, and support MG getting on with doing so.
---
Nic Castle:

MG Trustee
Daneil Wood:

MG Trustee
Mel Lancaster: 
Administrator
I'm Melanie Lancaster married to Andy Lancaster, blessed with 2 lovely boys + their wonderful girls, + our gorgeous 1 year old granddaughter. I'm privileged to be part of a youth team, + love being able to encourage young people to explore questions of life + especially faith in God.
---
Scripture Union:

Local Ministry Partners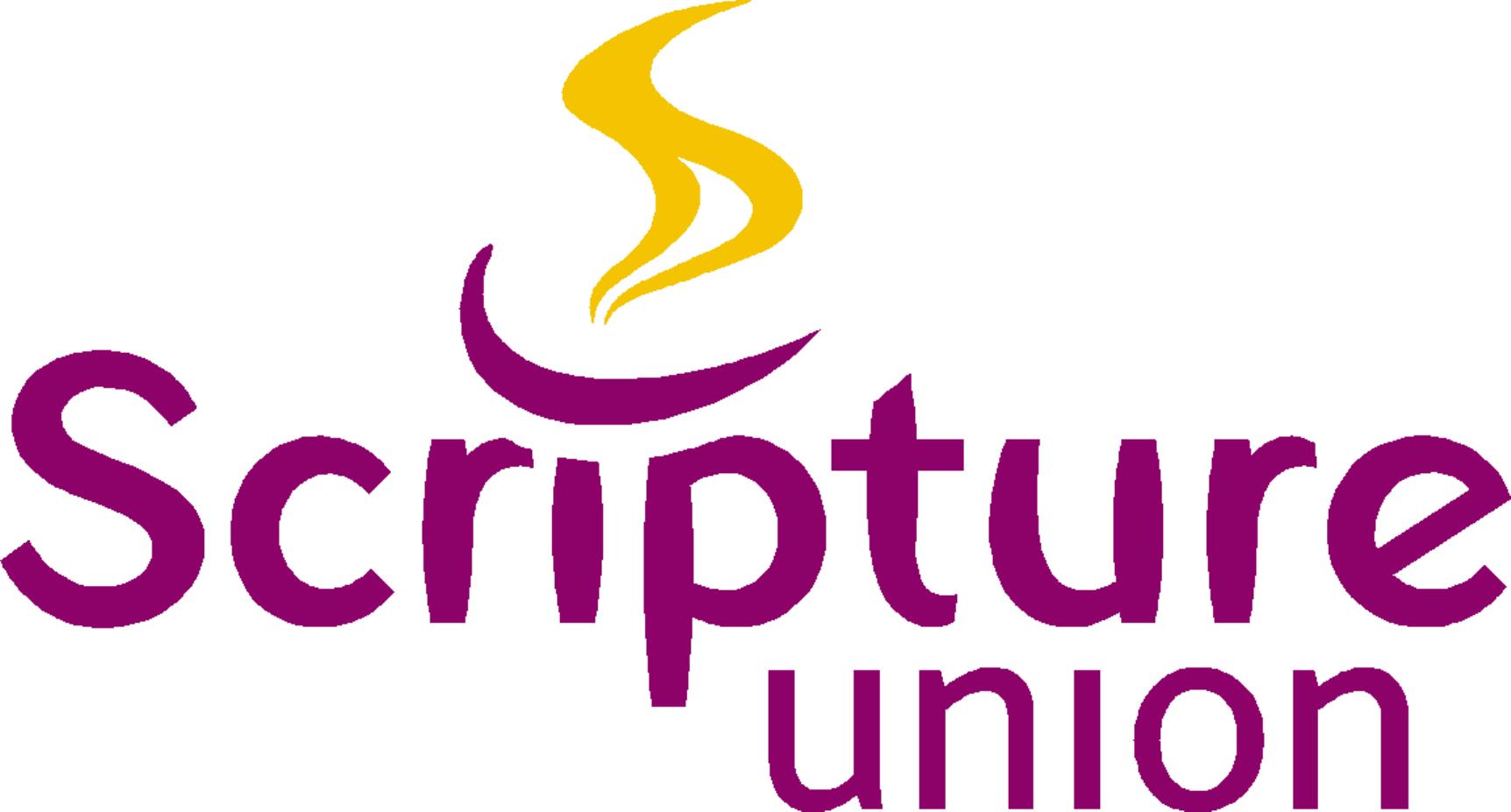 Missional Generation owes great thanks for the support and advice of Scripture Union as MG we are one of the Scripture Union Local Ministry Partners. Scripture Union works in partnership with many trusts and organisations around the country. Scripture Union's Local Ministry Partners is a means of multiplying ministry.
As friends of Missional Generation they help support our work to support churches and other Christian groups in working together locally to reach children and young people. We are grateful to be part of their Network and encourage you to look further into what they can help offer you. Click Here for more information.
---
Evangelical Alliance:

Member

We are pleased to be part of the Evangelical Alliance membership program since July 2016 and we do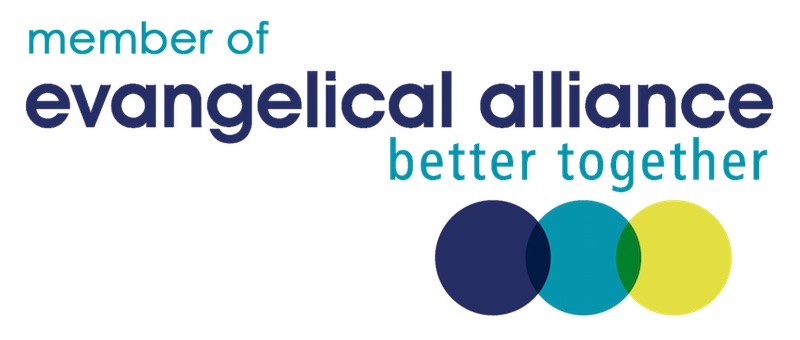 all we can to endorse the principles and objectives of Evangelical Alliance. Being a member of Evangelical Alliance allows us the chance to draw upon a greater level of investment but also have the chance to connect with other members of the Evangelical Alliance family. If you would like to know more please visit their membership page Click Here.